Facilities
ACT Automotive manufacturing facility is located in BURSA/TURKEY. Meantime ACT Automotive R&D office is located at Uludağ University Campus ULUTEK in BURSA. In order to provide excellent customer support, we now have sales, support and service here in the USA.
ACT Automotive is optimally equipped for developing, engineering, producing and installing production of checking fixtures, welding fixtures, special machines, automation lines, welding machines.
Engineering is entirely in 3D so that the manufacturability and cost price of the product can be pre-assessed, even during the design phase. In our organization, knowhow of design, engineering and manufacturing of machines is all-in. We can also execute redesign projects aimed at lowering your integral cost price. In our engineering department we utilize i.e. the following engineering solutions;
solid works
solid simulation
esprit CAM
In our production organization we have a modern machine park for machining. ACT Automotive also has a wide range of automated machines for drilling, cutting, sanding and sawing. The production facilities of ACT Automotive consist of a part production hall and the assembly hall in which the construction and assembly takes place. This modern hall has all technical resources and a flexible team of mechanics and technicians to provide a large variety of products and systems.
ACT Automotive has already manufactured more than;
400 assembly lines,
350 welding fixtures,
2000 checking fixtures,
250 welding machines.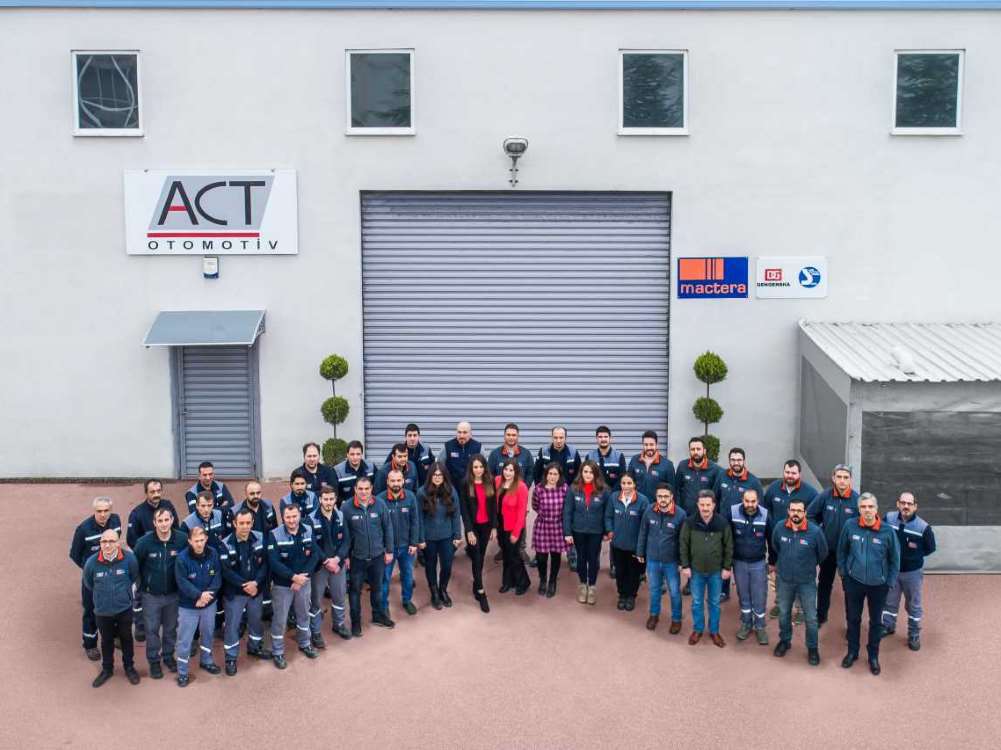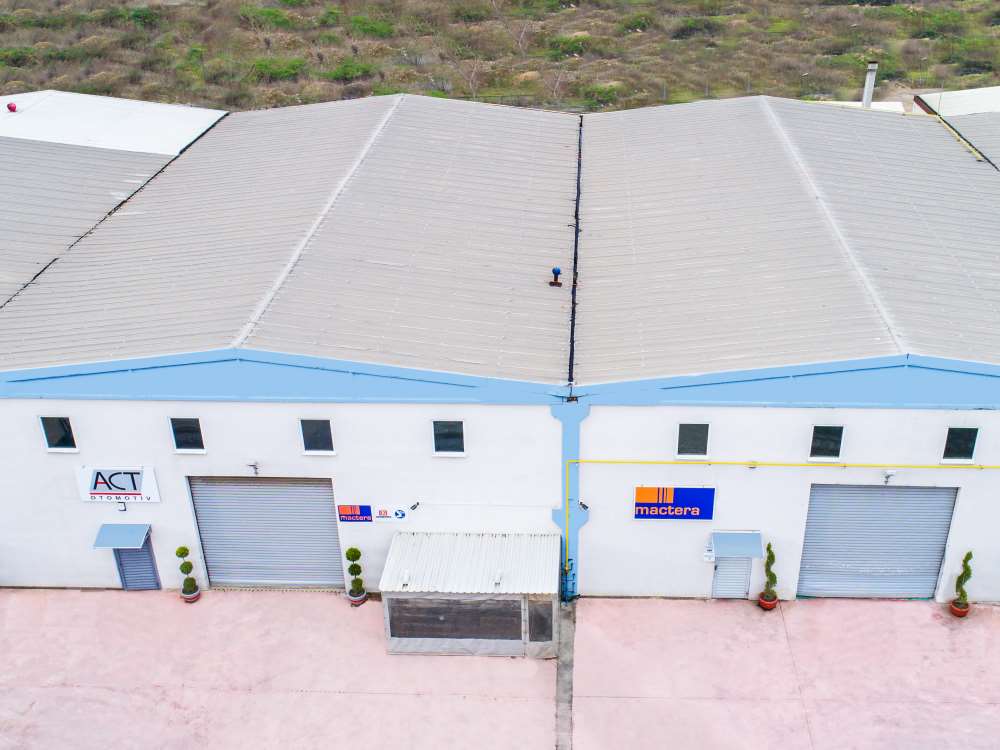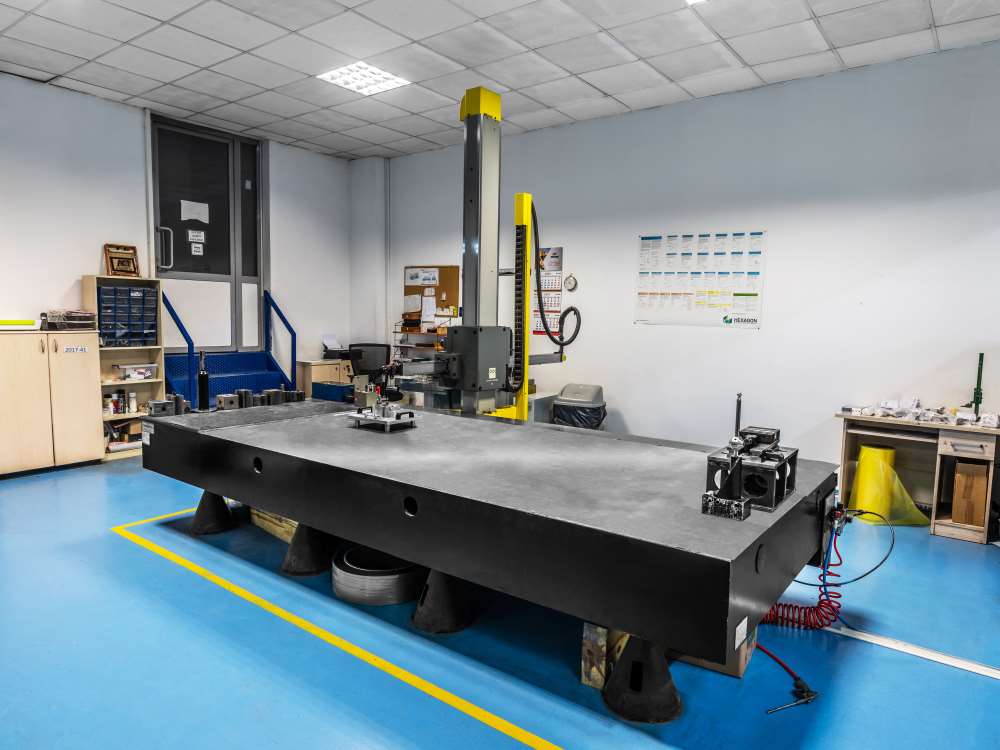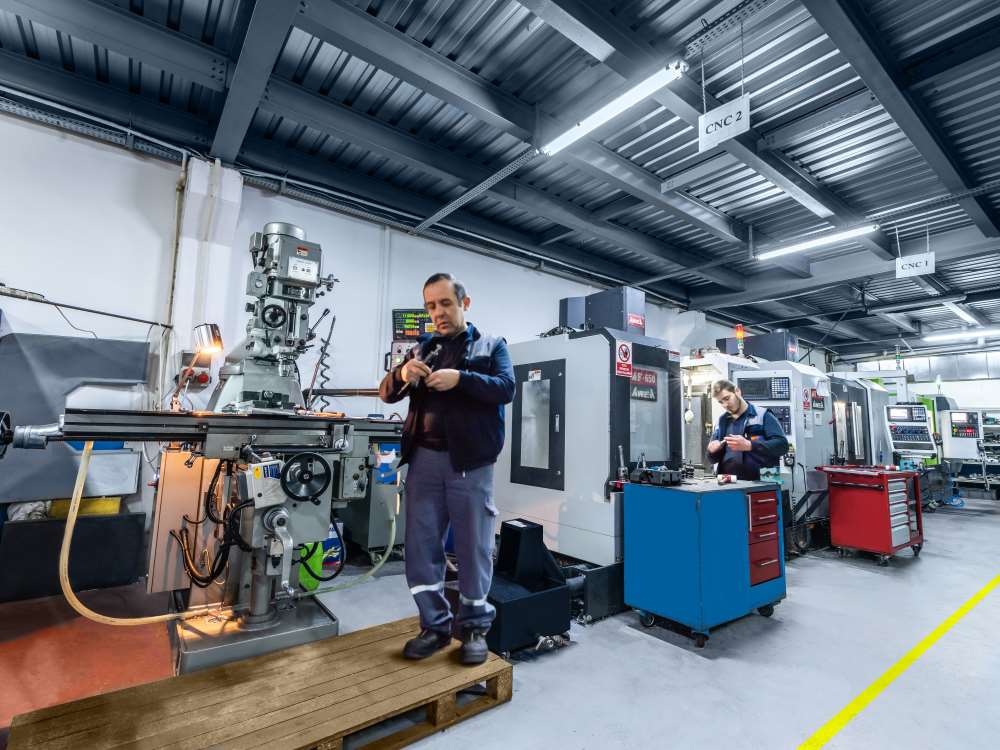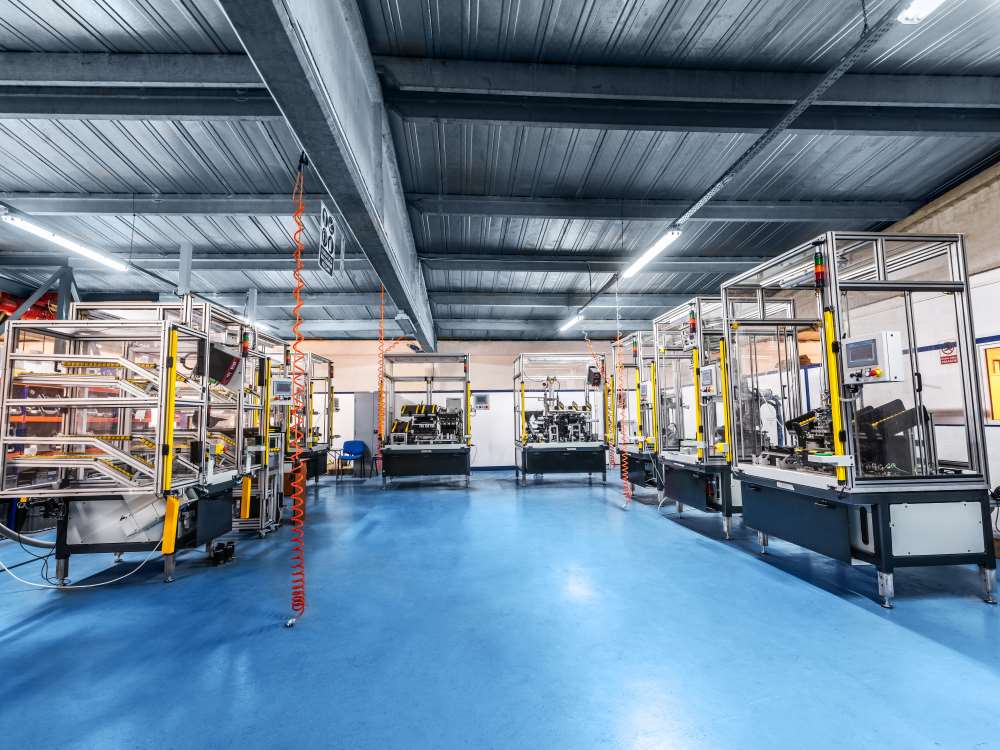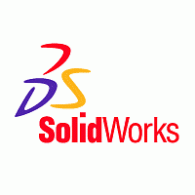 ---
Solidworks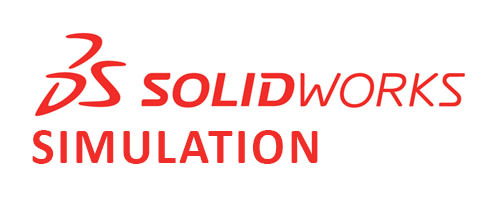 ---
Sld Simulation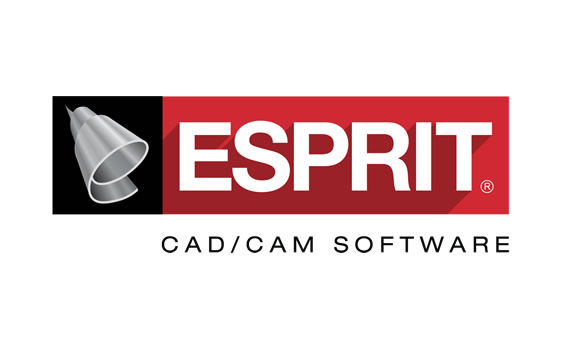 ---
Esprit CAM

---
PLC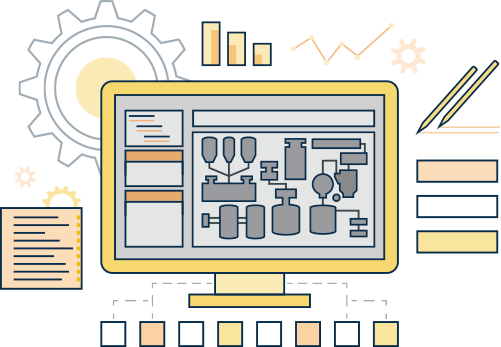 ---
SCADA-HMI